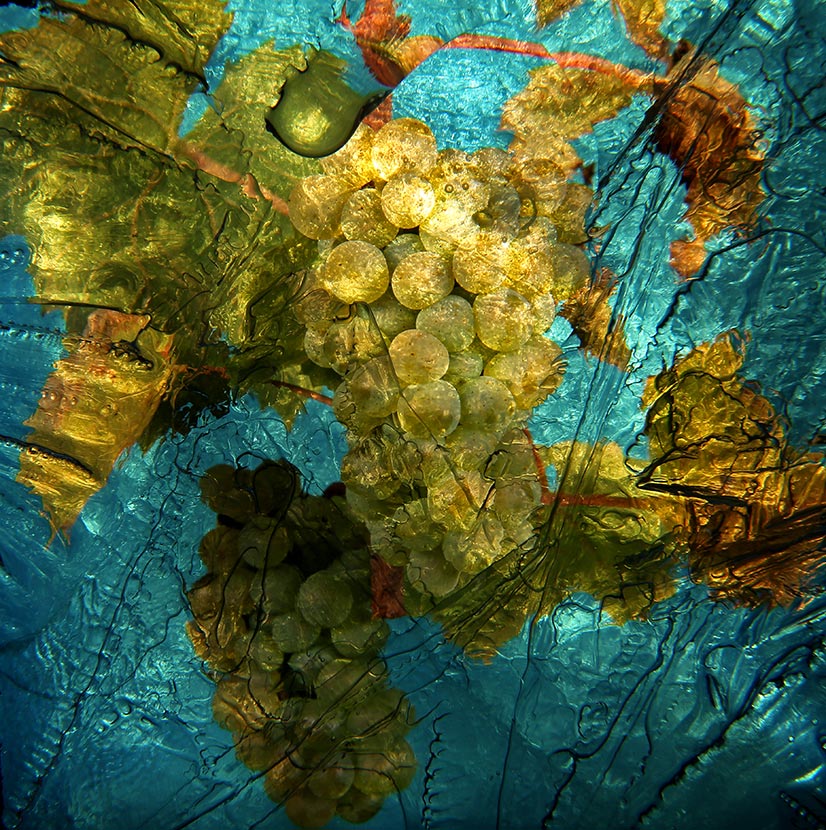 The image
Born in 1961 in Rouen. Lives and works in Rouen, France.
He counts with a BA in Art History and obtained his master's degree in Visual Arts both at the Pantheon-Sorbonne University in Paris. He teaches photography at the University of Rouen. Patrice has numerous both solo and group exhibitions across Europe. His work is part of various private and public collections such as Ville du Trait, Ville d'Elbeuf, Ville d'Evreux, Métropole Rouen Normandie and F.R.A.C. de Haute-Normandie among others.
Through his images, Patrice takes the spectator into his astonishing magical universe. The question is neither religious nor metaphysical. But the After, after the annihilation of life, how do we freeze it? How can we capture this eternity and how do we transmit it?
Naples and Pompeii had a profound influence on Patrice Lefèbvre's work, which was irrevocable.
This reflection was born in 1987 from his photograph « The Man from Naples ». It gave birth to his striking series: « Memory of an eruption'.
Still in the 1990s Patrice Lefèbvre freezes portrait negatives. In these prints, thanks to the ice, a new life seems to be born, frozen for eternity.
After that, Patrice discovers in an old laboratory some glass photographic negatives. From this discovery, he takes his approach further and creates an installation « la Grande famille" (The Big Family).
Other series followed such as « Le passage"(The passage), « La mémoire Vitrail"( The memory of stained glass) or « Opus »…
He is always working on new series using new elements, figuring out how his work is produced.
Visiting an exhibition of the artist will never leave you indifferent.